Not your typical 'alternative health' show, Alfacast is a weekly discovery into the often misunderstood realms of real science, nature and the human condition. Dr. Lando and Mike Winner cover an assortment of topics from a unique perspective seldom heard in today's counter culture echo chamber.
Episodes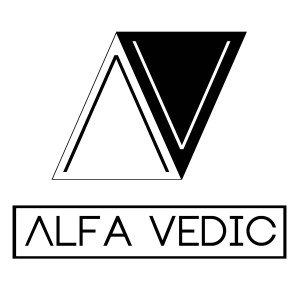 Thursday Jun 29, 2023
Thursday Jun 29, 2023
David Whitehead is the host of the TruthWarrior Podcast, and co-host of the Unslaved Podcast with Michael Tsarion.  He is a full-time independent researcher/journalist and martial artist, and weaves in philosophy, ancient occult knowledge,  alt history, and consciousness studies in his work.
As an  an avid adventurer with a lifetime of study and interest in esoteric information, philosophy, 
comparative religion and mythology, ancient and modern mysteries, the paranormal, and current geo-political events, David's personal quest is to seek answers to many challenging questions of our time.  
When you study and practice martial art philosophy in its truest sense, you will discover it is a process of refinement and growth, and that it will eventually lead to solution-oriented thinking which is desperately needed today.
The basis of his work is founded on a sincere pursuit of Truth wherever it may lead, with an emphasis on facing and conquering fear and self-imposed limitation, which often get in the way of our physical, mental and spiritual development.
David's ground-breaking documentary series, Cult of the Medics is an on-going investigation into the modern medical industrial complex, how it operates, and examines its ancient and occult origins. 
It takes a great deal of inner strength to go against the grain, to challenge the status quo, to stand when no one else will stand, to protect one's inherent natural rights and freedoms, and to protect others as well.
Be prepared for some massive dot-connections, red-pill moments, and a 40,000 foot view of the goings-on in today's human experience.  Are you ready?
Show links:
https://www.dwtruthwarrior.com/
https://www.cultofthemedics.com/
Join Mike & Barre on The End Of Covid for free here:
https://alfavedic.com/theendofcovid
Music and Sky Tickets Now Avail! 
https://musicandsky.com