Not your typical 'alternative health' show, Alfacast is a weekly discovery into the often misunderstood realms of real science, nature and the human condition. Dr. Lando and Mike Winner cover an assortment of topics from a unique perspective seldom heard in today's counter culture echo chamber.
Episodes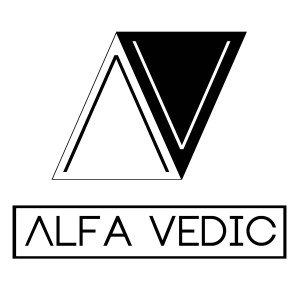 Saturday Jul 29, 2023
Saturday Jul 29, 2023
On this special Alfacast presentation we recap the private I AM THE LIVING LAW workshop retreat that took place at Alfa Vedic Gardens last August.  Marcia Ann, Creator of Sovereign by Design & Ron Gibson, author of What You Need To Know About Land Patents & You Are Not A Slave treated us to a life-changing 3 day intensive. 
This Advanced seminar was designed to provide next level education and information on how to protect your assets while operating in the Private vs the public.  
The full video series of this event will soon be available to the membership of the new Alfa Vedic Co-Op site with full interactive functionality to keep you abreast of recent advancements within the context of current global events. 
Marcia Ann has over 35 years experience with assisting individuals motivated to proactively Self-Govern, claim & live privately, and move their business and property out of the Public domain.
Living Law is predicated upon the inner conviction of I AM, which dispels all myth of external authority  or administrative legitimacy.
Marcia Ann has successfully supported many in reinstating Natural Law as the basis for their legal affairs through instilling an inner conviction that  "I AM" must supersede all outer form and document preparation.
Marcia Ann is noted amongst the rapidly growing student body of those seeking the right to Self-Determination as a premier teacher in the field through her proven track record, grounded in deep spiritual insight.
Show link:
https://www.sovereignbydesign.com/
Music and Sky Tickets Now Avail! 
https://musicandsky.com
Use the code ALFAVEDIC23 for $100 off your ticket!
Join The End Of Covid - FREE till Aug. 1 https://theendofcovid.com