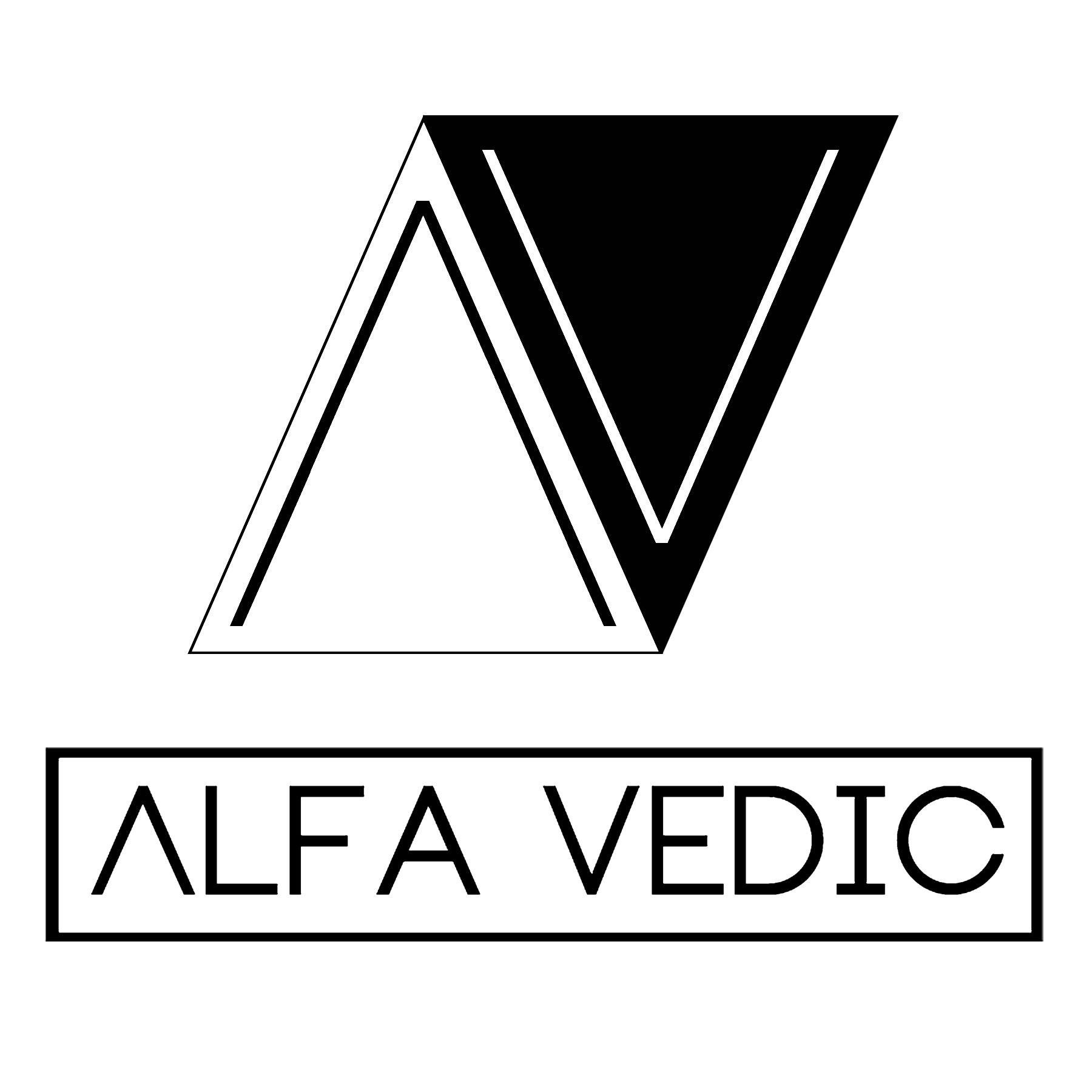 As a meditator since 1974, Jasmuheen specializes in deep inner plane journeys using the alchemical meditative process to allow people to merge even deeper with their own enlightened nature.
As an Ambassador of Peace for the Embassy of Peace, Jasmuheen has traveled since 1994 facilitating positive change in the world. Her work that has taken her to tribal cultures in the Colombian Amazon and the slums of Brazil includes interaction with various levels of government and the UN in Vienna in 2013.
Jasmuheen has brought awareness to millions on a more conscious use of global resources by developing a stronger connection to the Divine within.  Most astonishing, she has cultivated the ability to be nourished directly by Prana and since 1993 has lived without the need to take physical food.
At Jasmuheen.com she states "Our focus is on providing methodology to achieve the one people living in harmony on one planet experience - when people are ready to live in the rhythm of health, happiness and harmony within themselves and with each other and our planet!"
Show links:
https://jasmuheen.com/
https://jasmuheen.podia.com/
Alfa Vedic is an off-grid agriculture & health co-op focused on developing products, media & educational platforms for the betterment of our world.  By using advanced scientific methods, cutting-edge technologies and tools derived from the knowledge of the world's greatest minds, the AV community aims to be a model for the future we all want to see.
Get exclusive content by joining our Co-Op on Patreon here:  https://www.patreon.com/alfavedic
Or you can make a one-time small donation to help keep this content coming!
https://paypal.me/alfavedic
Bitcoin: 3Mz8NcWiYzsZ4cHqbU4X5q3Vz4UeYgbSUk
Litecoin: MRM8wETvGHwCPyxCj7DxVGeuNBggaU7yLT
Join Our Telegram: https://t.me/alfavedic