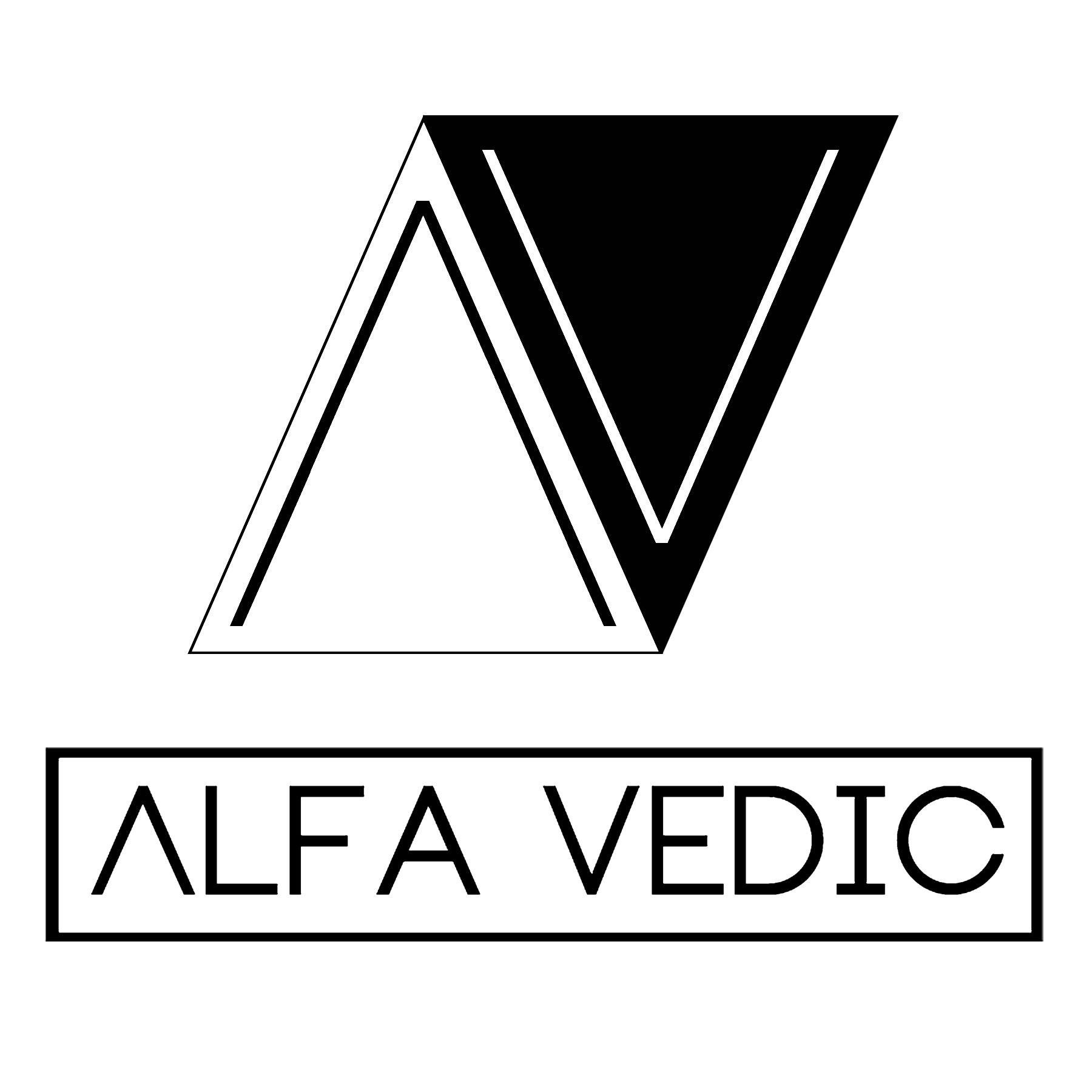 David "Avocado" Wolfe is the author of the best-selling books Naked Chocolate, Eating For Beauty, and The Sunfood Diet Success System. He is considered by peers to be the world's foremost authority on health and longevity.
David has degrees in Mechanical and Environmental Engineering and Political Science. He has studied at many institutions, including Oxford University, and concluded his formal education by receiving a Juris Doctor in Law from the University of San Diego. David is a professor at Dr. Gabriel Cousens' Living-Food Nutrition Masters Program located in Patagonia, Arizona. David also starred on Sci-Fi Channel's Mad, Mad House and loves to plays drums at every opportunity.
He is the visionary founder and president of the non-profit The Fruit Tree Planting Foundation charity with a mission to plant 18 billion fruit, nut, and medicinal trees on planet Earth, roughly 3 for every person alive–– and encourage their growth under organic standards.
Show links:
https://www.davidwolfe.com/
https://t.me/davidavocadowolfe
Alfa Vedic is an off-grid agriculture & health co-op focused on developing products, media & educational platforms for the betterment of our world.  By using advanced scientific methods, cutting-edge technologies and tools derived from the knowledge of the world's greatest minds, the AV community aims to be a model for the future we all want to see.
Get exclusive content by joining our Co-Op on Patreon here:  https://www.patreon.com/alfavedic
Or you can make a one-time small donation to help keep this content coming!
https://paypal.me/alfavedic
Bitcoin: 3Mz8NcWiYzsZ4cHqbU4X5q3Vz4UeYgbSUk
Litecoin: MRM8wETvGHwCPyxCj7DxVGeuNBggaU7yLT
Join Our Telegram: https://t.me/alfavedic