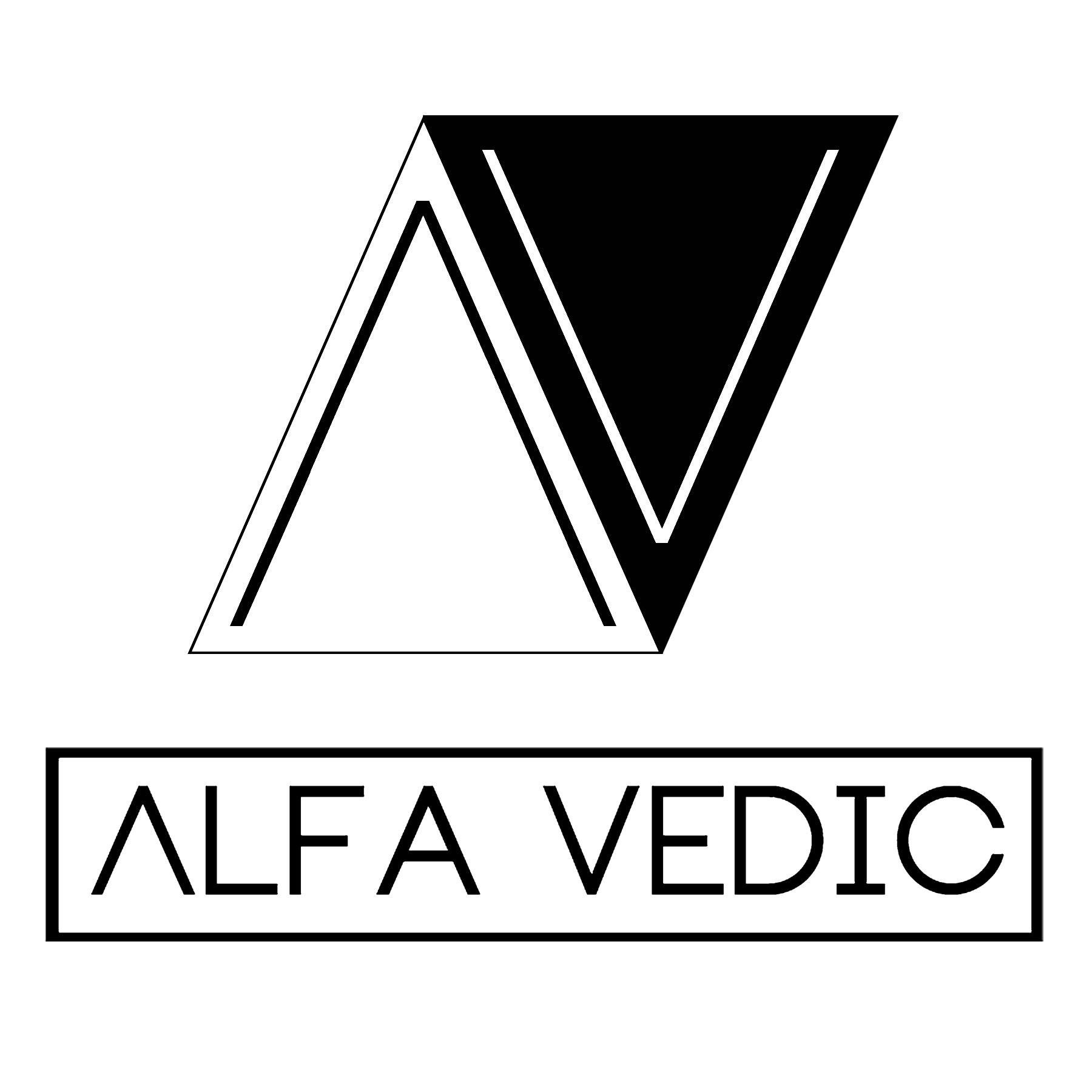 Cal Washington, CEO of InPower, shares his journey through the daunting legal-commercial "maya" that seemingly dictates every facet of contemporary life through government fiat.
Cal is one of the courageous few that have dared to question and challenge in an effort to dissipate the collective "spell" presently engulfing mankind.
The InPower community has a common bond: the need to have authority over one's health and home. Regardless of where you live in the world today, people have fewer choices when it comes to certain technology and services, and often have no choices when it comes to medical interventions with no recourse for bodily harm.
Cal will guide us through "the path of honor" as a spiritual journey that transcends all legal-commercial process. This interview couldn't be more timely, and Cal's message could best be summarized in a simple truth, we do indeed have choice in all matters of our life, while our Creator is the only true "authority".
Show links:
https://www.inpowermovement.com/
Alfa Vedic is an off-grid agriculture & health co-op focused on developing products, media & educational platforms for the betterment of our world.  By using advanced scientific methods, cutting-edge technologies and tools derived from the knowledge of the world's greatest minds, the AV community aims to be a model for the future we all want to see.
Our comprehensive line of health products and nutrition is available on our website.  Most products are hand mixed and formulated right on our off grid farm including our Immortality Teas which we grow on site.
Find them all at https://alfavedic.com
Get exclusive content by joining our Co-Op on Patreon here:  https://www.patreon.com/alfavedic
Or you can make a one-time small donation to help keep this content coming!
https://paypal.me/alfavedic
Bitcoin: 3Mz8NcWiYzsZ4cHqbU4X5q3Vz4UeYgbSUk
Litecoin: MRM8wETvGHwCPyxCj7DxVGeuNBggaU7yLT
Join Our Telegram: https://t.me/alfavedic