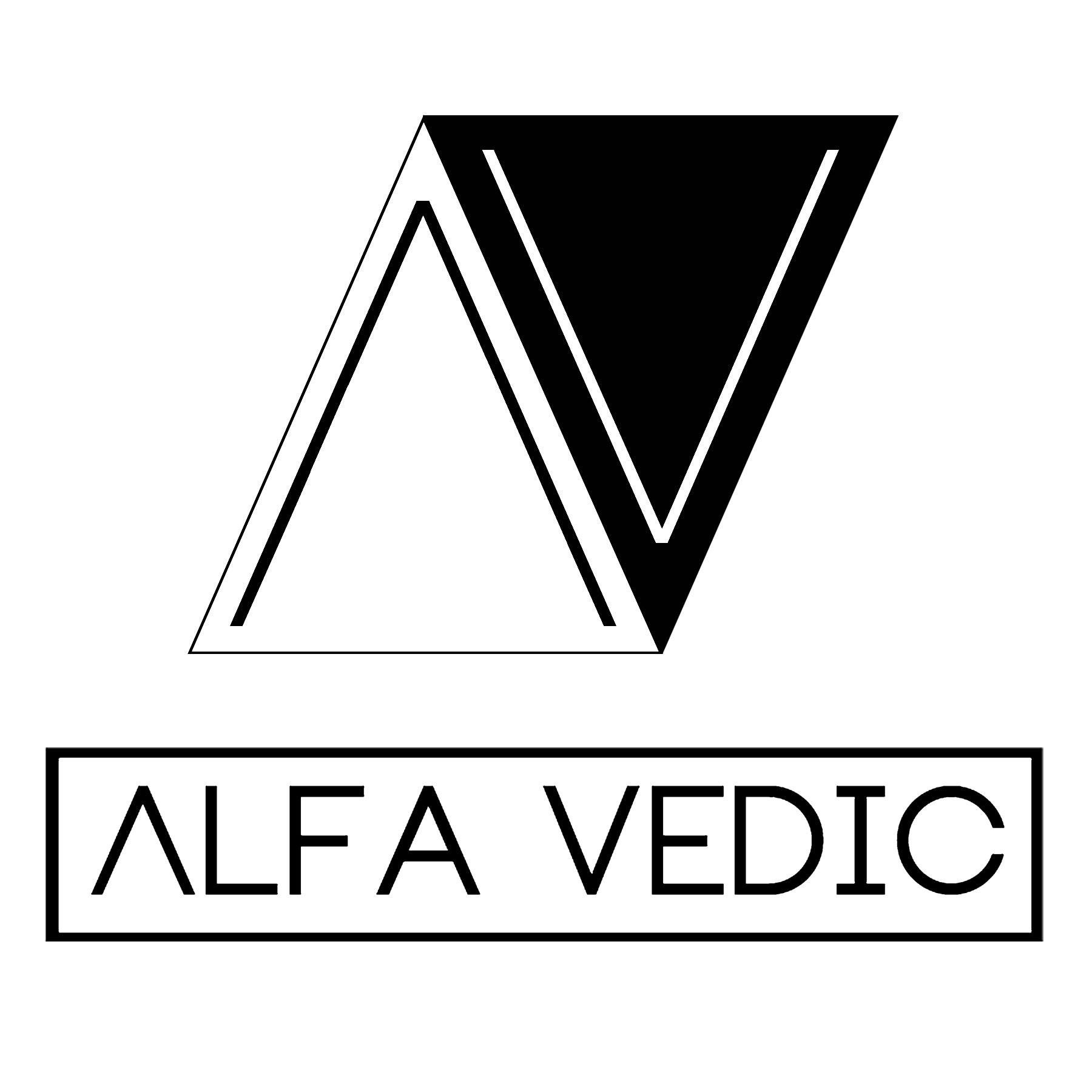 Dr. Tommy John is a performance coach and healer and a leading, unapologetic voice across the globe in the medical freedom movement of today. A former professional athlete and published author with three degrees following his name, Dr. Tommy is both scholar and teacher, patient and healer, private and general. He owns and operates the Dr. Tommy John Performance and Healing Center in San Diego and with over 20 years of clinical experience, he's impacted countless lives with his proven "Way to Live Utilizing the 8 Essentials to Performance and Healing," a system for harnessing action steps to adapt and thrive in this lifetime.
At the core of this work, his patients relearn what it is to be truly sovereign and free within their bodies. For given these liberties, the body self heals, regenerates and holds the power to cure itself from anything, to actualize any vision, dream or desire. But we must be free. 
With body sovereignty at the heart of his life's work, in 2020 Dr, Tommy became a founding member of Health Freedom for Humanity. Here he continues to fight for the inalienable right for all to live free and thrive. It's time the authenticity of humanity became popular.
"I stand for bodily freedom when it comes to health and medical intervention."
Show links:
http://drtommyjohn.com/​
https://healthfreedomforhumanity.org/​
Alfa Vedic is an off-grid agriculture & health co-op focused on developing products, media & educational platforms for the betterment of our world. By using advanced scientific methods, cutting-edge technologies and tools derived from the knowledge of the world's greatest minds, the AV community aims to be a model for the future we all want to see.
Our comprehensive line of health products and nutrition is available on our website. Most products are hand mixed and formulated right on our off grid farm including our Immortality Teas which we grow on site.
Find them all at 
https://alfavedic.com​​​