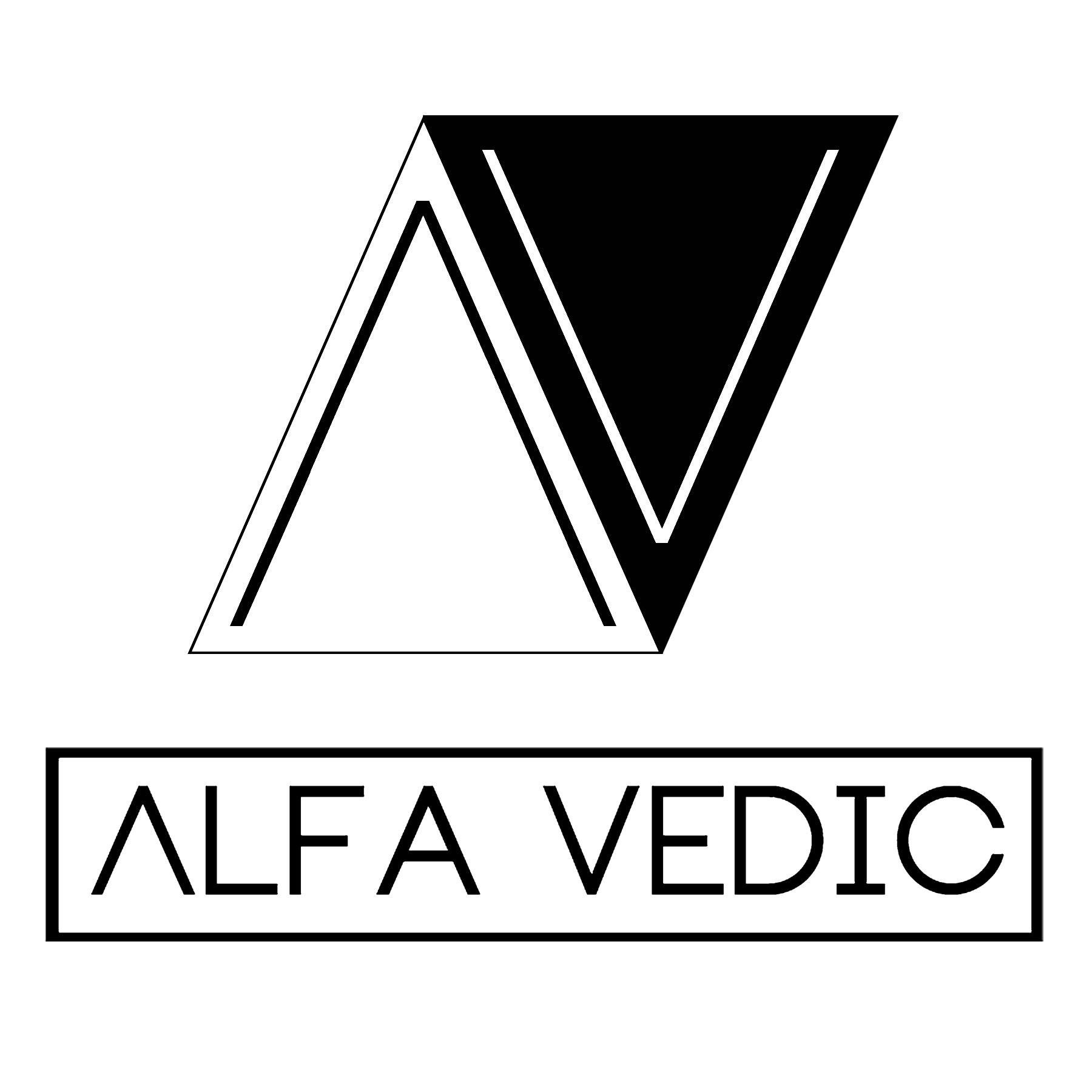 "My reason to be on earth wouldn't leave me alone, not even on what I thought was my death bed."  ~Beth Martens
"For me it took being diagnosed with a stage 4 lymphoma nearly 20 years ago before I surrendered to doing my life's work full time.  I had been leading a double life… I was a VP in my family's firm by day, and a freedom-seeking, community gathering teacher and musician pursuing spiritual experiences night and on weekends.  I got so out of alignment with myself in the corporate world that I unconsciously made myself sick to get out of my obligation to my family's business. Oops...
But no matter how disabled I became, my life purpose never once stopped trying to bust out of me. I'd be laying there practically in a coma and I'd feel songs bubble up when I couldn't even sit up and hold a guitar. I'd hear messages that needed to be written down and shared, when I couldn't even hold a pen. I would dream of living on a planet where communities thrived."
Today Beth helps truth lovers find their sacred purpose, be valued for their life's work, and survive the ordeals of their Hero's Journey.  As recovering feminist, she is passionate about supporting King Heroes, and hosting the King Hero's Journey podcast highlighting leaders, entrepreneurs, movement makers, and purveyors of the truth. 
Visit her at www.bethmartens.com  to do a free 'King Hero' or 'MerPreneur' Archetype Quiz to learn where you are on the path of purpose. Her new release book, "Journey: A Map of Archetypes to Find Lost Purpose in a Sea of Meaninglessness" is available at www.bethmartens.com.
Show links:
https://www.bethmartens.com​
https://t.me/kingherosjourney​
https://bit.ly/2k2MT5i​
Also please look into donating to our current GoFundMe!  https://alfavedic.com/fundraiser​​​​