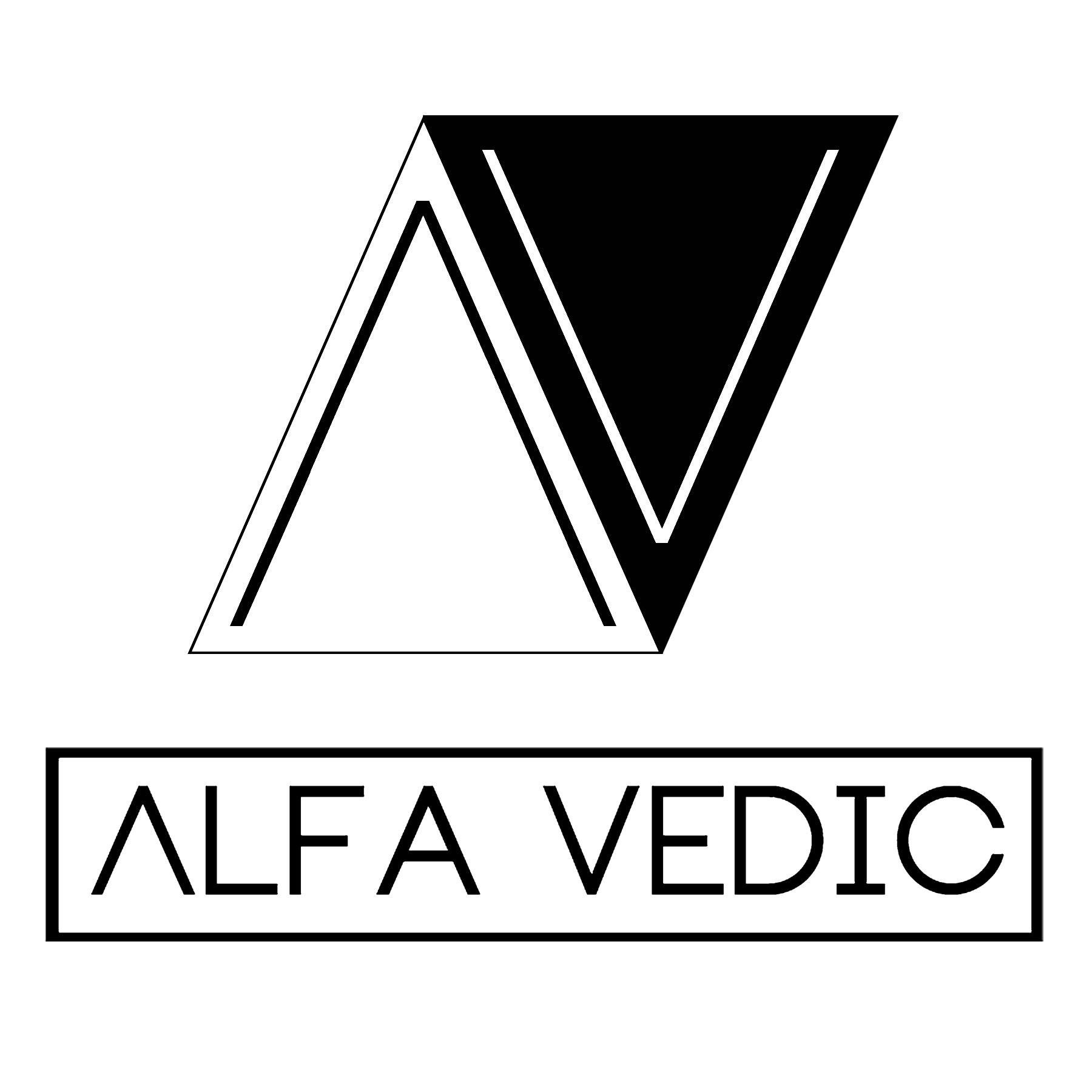 Independent researcher, Sofia Smallstorm, Joins Alfacast to Discuss the Complex Events Behind Hidden Agendas & the Current Biological False Flag.
Sofia Smallstorm is a graduate of Brown University, and an independent researcher who has written and presented extensively on hidden agendas and complex events since her work on 9/11.  In the process of researching that topic she discovered the phenomenon of artificial clouds and geoengineering—or chemtrails. From this, she came to acknowledge the presence of a synthetic biology agenda in the activities that constitute everyday life.  In 2013 she began researching corporate government, the legal doctrine of parens patriae, technocracy and the "smart" control grid, and the impact this is having on public freedom and public health.
We tackle a ton of subject matter pertinent to Sofia's extensive body of research including how to navigate in the present world of biological false flags.
Show links:
https://www.aboutthesky.com/​
https://avatarproducts.com/​
Alfa Vedic is an off-grid agriculture & health co-op focused on developing products, media & educational platforms for the betterment of our world.  By using advanced scientific methods, cutting-edge technologies and tools derived from the knowledge of the world's greatest minds, the AV community aims to be a model for the future we all want to see.
Our comprehensive line of health products and nutrition is available on our website.  Most products are hand mixed and formulated right on our off grid farm including our Immortality Teas which we grow on site.
Find them all at https://alfavedic.com​​